Contact Forrest Lodge To Reserve a Hunting or Fishing Cabin
FORREST LODGE Payments
Deposits (NON-REFUNDABLE) are due within 10 days of making and confirming reservation.
Cash is always preferred for final balance at check-out.
Payment Options Include:
Cash
Check
Credit Card
Cashiers Check
Money Order
For deposits by mail, make checks or money orders (200 USD or 250 CAD) payable to Forrest Lodge and mail to:
Forrest Lodge
PO Box 606
East Troy, WI 53120 USA
For deposits paid by credit card, an email will be sent after reservation confirmation with a link to pay online. All online deposits made with credit card will be in USD funds.
Note: A 3% convenience fee will be added to all payments made using a credit card.
Directions
Go up through Minnesota's scenic Highway 61 along the Northwest shore of Lake Superior until you come to the Grand Portage/Pigeon River border crossing. After clearing customs continue on Highway 61 to Thunder Bay. As you enter the city, Highway 61 turns into Thunder Bay Expressway (East). Thunder Bay Expressway then turns into Trans-Canada Highway 17 East. As you pass Hodder Avenue, watch for signs for Armstrong and Highway 527. There will also be a Forrest Lodge highway sign up on the right side of the road. Turn left and go north on Highway 527 for 150 miles until you come to the town of Armstrong. Turn left on Caribou lake road. Drive down Caribou lake road to the lodge
For direction from Sault Ste. Marie, start at Michigan's Sault Ste. Marie International Toll Bridge on I-75 North. Follow across the bridge into Ontario. After clearing customs, take a right onto Huron St. and then take the first right onto Queen St. West. Turn right onto Carmen's way. Then, turn right again onto Second Line E/ON-550 East. Watch for signs for 17 North. Turn left onto Great Northern Road until it turns into 17 North. It is approximately 137 miles from there to Thunder Bay. Look for signs for Armstrong and Forrest Lodge. When prompted, turn right and head North for 150 miles until you come to the town of Armstrong. Take 1st street until it turns into Caribou Lake Road. Follow that Road until you arrive at Forrest Lodge.
Be sure to gas up and get any last-minute supplies in Thunder Bay. There are no gas stations or grocery stores along Hwy 527 until you reach Armstrong
Green Bay, WI: 13-14 hours, approximately 670 miles
Milwaukee, WI: 15-16 hours,

approximately

740 miles
Chicago IL: 17-18 hours,

approximately

810 miles
Minneapolis, MN: 11-12 hours,

approximately

500 miles
Sault Ste. Marie, MI. 14-15 hours, approximately 575 miles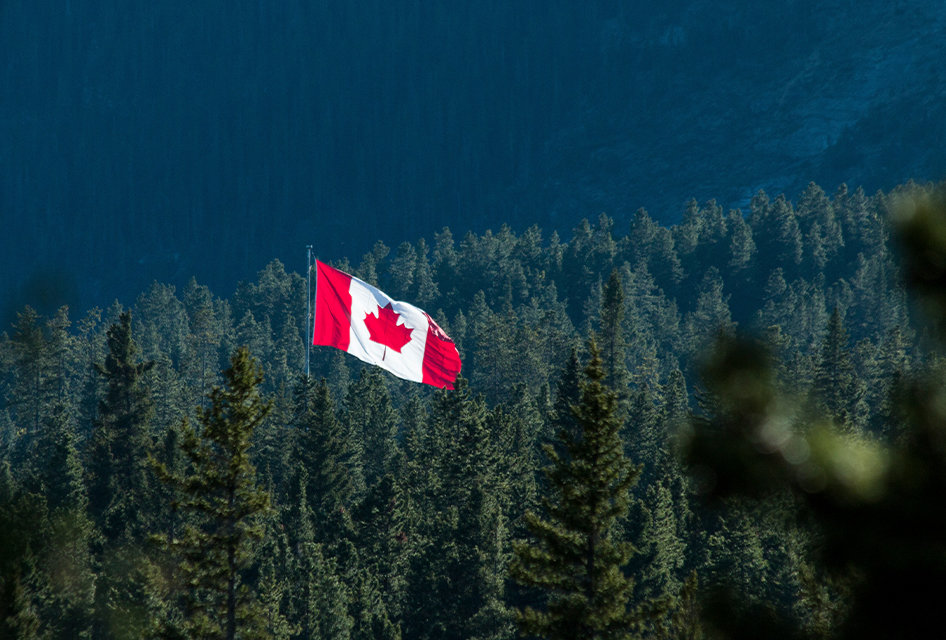 Border Crossing & Passports
You will need a valid US passport or pass card to get back into the United States. You will be asked as you enter Ontario for your passport to prove your citizenship. Children traveling with only one parent, should carry a consent letter from the other parent and have it notarized. It's a good idea to call ahead prior to crossing to see what items are not allowed in Canada. Do not always rely on websites, always call to stay up to date. Show respect, be honest, and cordial.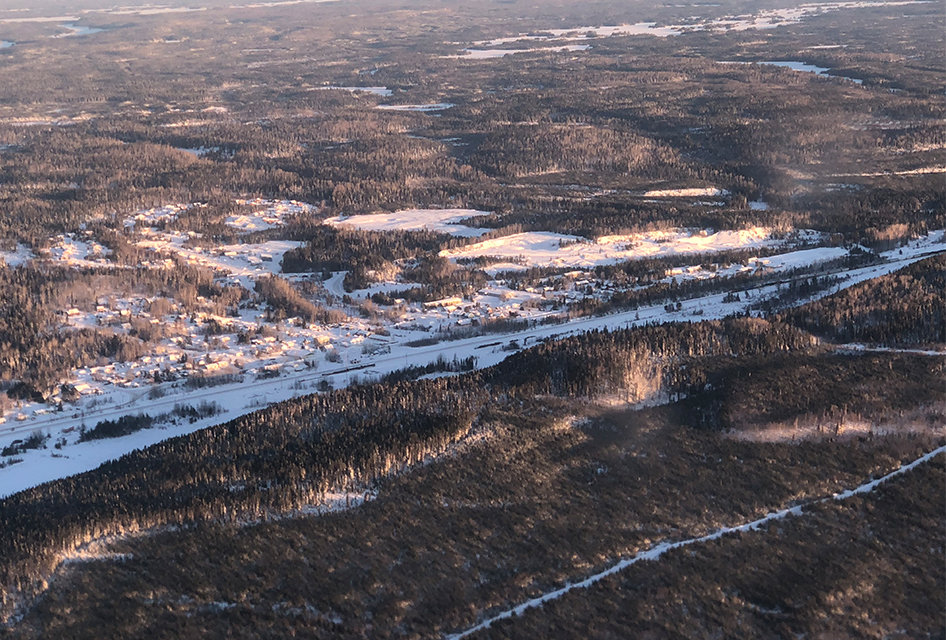 Armstrong
It's a small community that offers the staples you need if you happen to run low on supplies. A general store offers everything from a gallon of milk to a gallon of paint and a small selection of liquor and beer. The Mini-Mart Gas station is located next to Chateau North Restaurant & Motel. A small post office, health clinic, Ontario Police Department and a medic helicopter are also part of the community. A restaurant is located on King St as well as Queen St. just as you enter town. An unmanned, 4200ft blacktop airstrip is located on Memorial Ave (aka Jackfish Rd) approx. 7.5 miles from Armstrong. Fly-in or drive-in, we'll be there to greet you.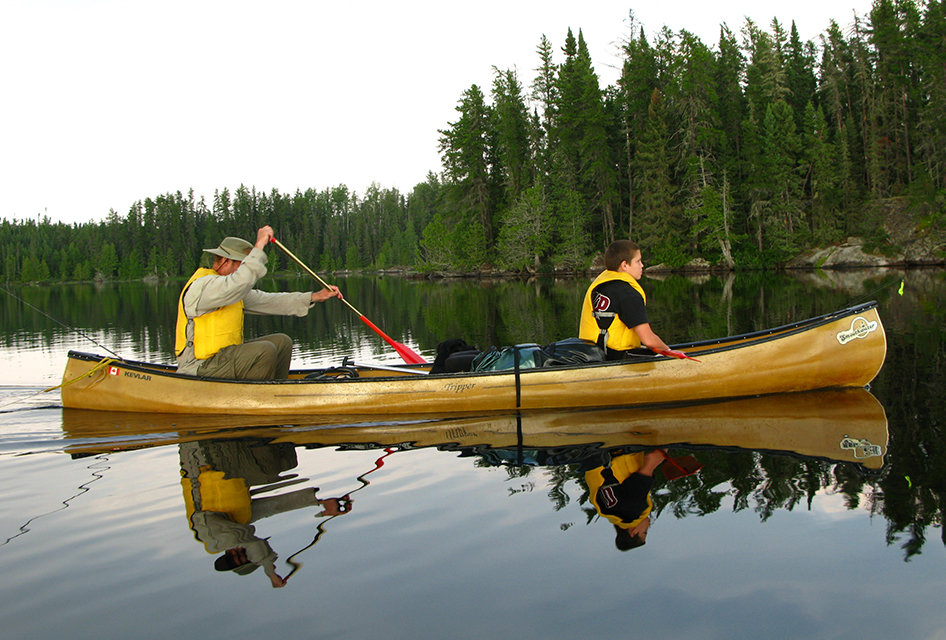 Wabakimi Park
"Gateway To The Wabakimi". Ontario's 2nd largest park is a Boreal Forest reserve and a wilderness canoeing area. The park is almost 2.3 million acres in size and home to wolves,bears,caribou and moose. Canoeing, photo- graphy, hiking , Eco-adventures are just some of the outdoor activities you can come enjoy and experience. We are located right at the end of Caribou Lake Road, by the public boat landing. Just across the lake on the West shoreline is the Wabakimi Park. We are a great starting point for the adventurist wanting to explore the un- touched Canadian wilderness in all it's glory. We have parking available and our deep water, private boat launch.